Authentic Flow Special Package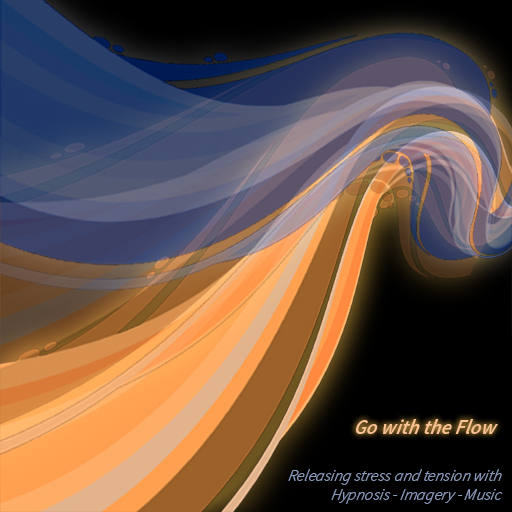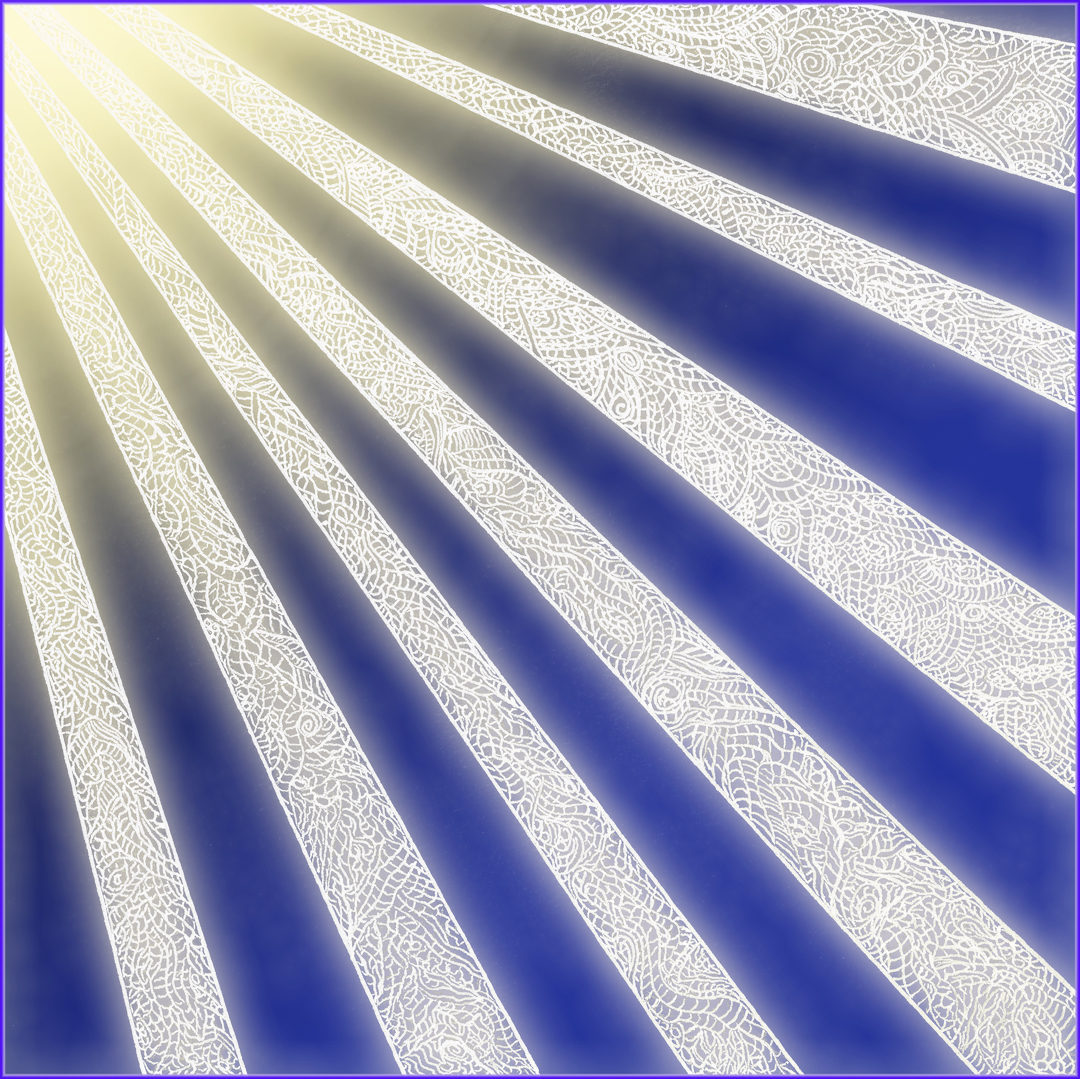 Are you ready to finally break through the old beliefs and behaviors that have been holding you back in life? Would you take advantage of an amazing opportunity to have tools to assist you in doing just that? What if all you had to do was relax, listen, and follow along? Introducing the "Authentic Flow Special Package" - This empowering collection contains what you need to get on track with releasing negative beliefs about yourself, allowing your true self to shine through, and going with the flow of life. Read through the descriptions of these 2 powerful hypnosis programs and 2 deeply impactful music selections. There are samples of each, the short-time special price is at the bottom of this page... Now is the time to change your life!
For a very limited time, this life-changing package can be yours for only $24.99! That is over 75% off the retail cost of these items, so don't delay, now is the time to take the first step to truly changing your life!
After purchase, you will be sent a download link to the email you used for checkout. For best results, listen to one hypnosis, and one music recording each day for 30 days. If after doing so you haven't experienced positive benefits, let us know for a complete refund.